To Watch a video trailer of the new ASTROLOGY READING CARDS,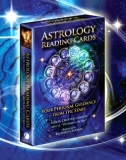 "Gorgeous and inspiring" - Prediction magazine
"I love them!" - Soul and Spirit
"Beautiful, inspirational, mesmerising" - Paradigm Shift
*********
Alison appears on the Sandie Sedgbeer show the last Thursday of every month.
click here or image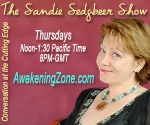 facebook
free daily astrology blog click here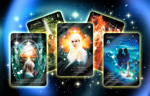 *******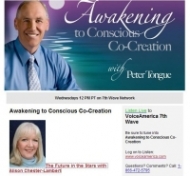 click on the image to hear Alison with Peter Tongue on VoiceAmerica
********
YouTube video on ARIES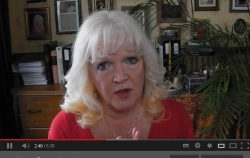 YouTube video on TAURUS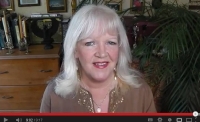 YouTube video on GEMINI
YouTube video on CANCER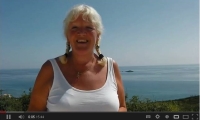 YouTube video on LEO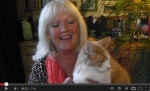 YouTube video on VIRGO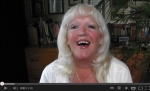 YouTube video on LIBRA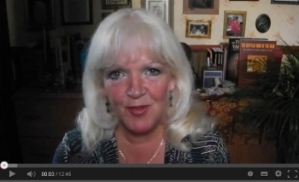 YouTube video on SCORPIO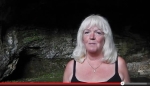 YouTube video on SAGITTARIUS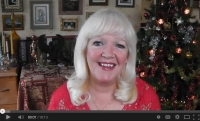 YouTube video on CAPRICORN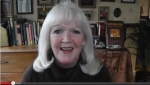 YouTube video on AQUARIUS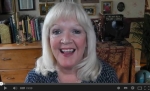 YouTube video on PISCES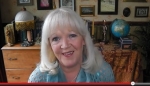 Private Readings
Alison is available from 8.00am to 8.00pm GMT
7 days a week for personal telephone readings any where in the World.
Only £75 for up to 90mins via Skype or phone. Recorded.
Call 01827 68288 if you are in the UK or e-mail alison@alisonchesterlambert.com if you are in America
For more information on Alison's readings or to see what people say about her click here
Pay via Paypal here
credit /debit cards from around the World are accepted
********
Click on image to see Alison on TV in USA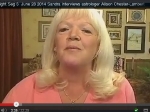 *********
Is there such a thing as fate? Is your death pre-determined?
Alison on BBC WM answering these questions:
click on the little triangle on left
********
To hear 15mins of Alison on BBC WM explaining how there is NO 13th zodiac sign click on the arrow pointing right
********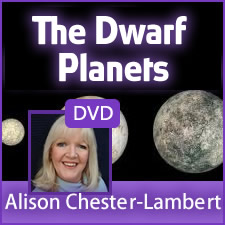 THE DWARF PLANETS, FIVE MORE PLUTO's
Click on the image to buy a 1hr 40min DVD or download of a talk given on a book/talk tour of USA in May 2011. "a sparkling performance, thoroughly entertaining and packed with brand new, unpublished astrology from a world class expert in this field"
Only £10
******
Alison on the Sandie Sedgebeer Show in March 2012. This interview is 90mins long and covers many different subjects.
******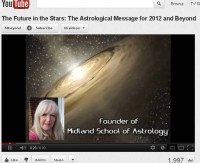 A short video about The Future in the Stars - click on the image to play it
*********
fb
Facebook free astrology page regular messages written by Alison
`Starry Messengers`
Alison's first book and a limited first edition. There are just a few copies left. This book was re-published as the `Future in the Stars`, so you do not need to buy them both. Click on the image to find out more.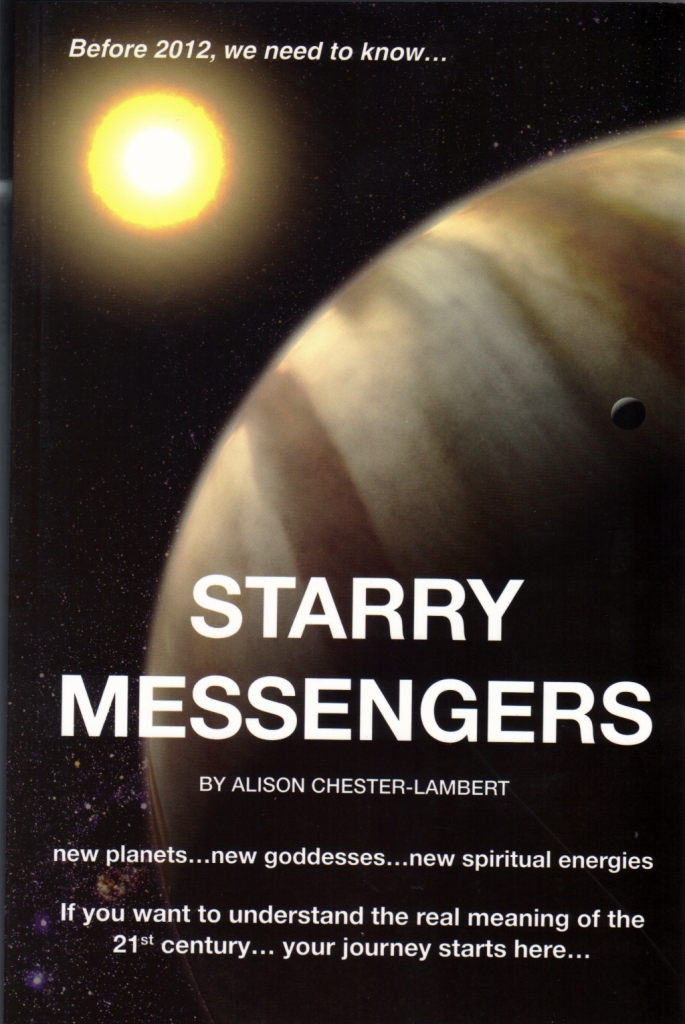 *********
`Future In The Stars`
published by Findhorn Press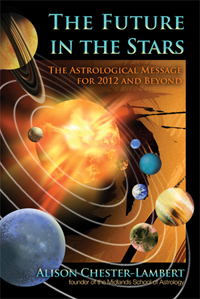 Predictions for the Human Race in the 21st Century
Click here to see review of `Future in the Stars`
in Paradigm Shift
Click here to read a review of `Future in the Stars` on the RealAstrologers website
click here to hear hour long radio show on VNR, Blogtalkradio in 2010. Discussing demotion of Pluto and meaning of new planets
Article on Makemake and population issues on Spiritguides website
Click here to hear an hour long radio programme recorded on East Coast of America for Jenn Royston Show 2011. About the 8yr period of extreme change 2008 - 2016