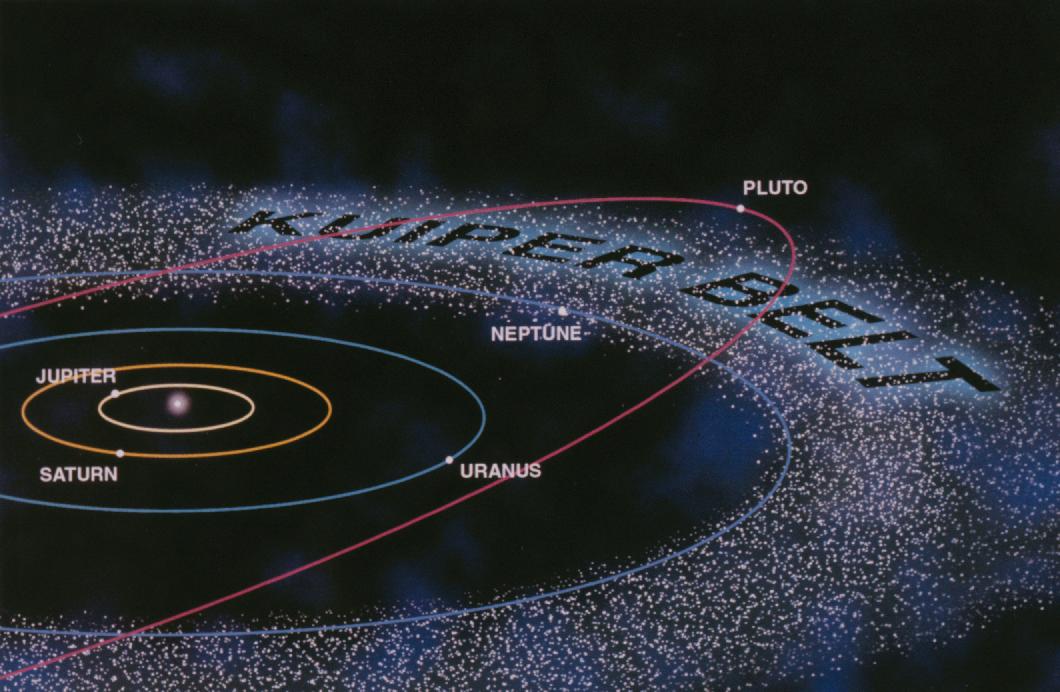 Purchase a DVD of a Live Seminar on the Dwarf Planets
by Alison Chester-Lambert
1 hour and 40 mins long
`The Dwarf Planets -
Five More Pluto's`
The UK's top astrological authority on the Dwarf Planets and Kuiper Belt delivers a sparkling, informative and thoroughly entertaining lecture with completely original astronomical and astrological material. Alison has unusual and original views on such things as Neptune's gravitational control over Pluto and the Asteroid Belt.
Plutinos Orcus and Ixion, plus Dwarf Planets Makemake, Haumea and Eris are included with fascinating transiting observations and research. Alison distils the overall meaning of the Kuiper Belt and all T.N.O.'s with predictions for the future.
This DVD is the original full audio recording and power point presentation given to the Oregon Astrologers Association in Portland, Oregon in the USA in May 2011. It was the highlight of a book and talk tour that had covered major cities on the West coast of America receiving rave reviews. (See below for comments)
THE DVD CAN BE POSTED TO UK/EUROPE ONLY. £15 via Paypal. Click on this button to buy........
The 1 hour 40minute DVD is so packed with information; you will need to return to it again and again as a treasure chest of useful research. It does not appear in any book since it post dates her book on the Dwarf Planets.
This talk concluded a book and talk tour of the west coast of America in May 2011, where Alison spoke on Mount Shasta, in Sacramento, Los Angeles and finally in Portland, Oregon, where this was recorded.
"This talk was riveting. You could have heard a pin drop and it is rare for NCGR LA to be so quiet. All our members thoroughly enjoyed it, Alison is clearly an expert in this field." – NCGR Los Angeles, California.
"Alison is an inspirational presenter and teacher. It was an absolute joy to host her lecture in Portland in May 2011. She knows her material and she has a delightful, powerful way of delivering it to her audience". - Nancy Best, President, Oregon Astrological Association.