I have designed glyphs for Makemake and Haumea based on my research of them and these have been published in the Astrological Journal to invite comment. The next step is that the AA conference in Sept 2011 is asked to ratify them, then they go to Solar Fire editors. For the USA, I have sent them to the ISAR journal for publication. Please feel free to send a comment. Here are my reasons for designing them this way: -
HAUMEA
The Hawaiians knew that Haumea formed their island out of the Spirit and Fire that she was, into the rock and Earth that she became. The planet is rock from which other KBO's were formed. Earth comes out of Earth – comes out of Spirit. Hence the cross of matter comes out of the circle of spirit, to form another cross of matter.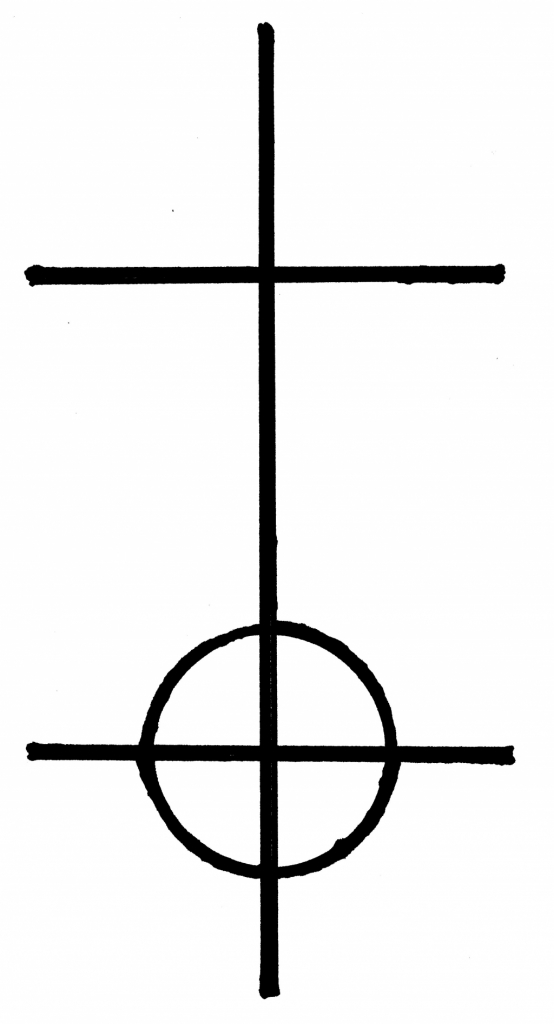 PROPOSED GLYPH FOR HAUMEA
MAKEMAKE
Makemake supported a race of fearless competitive spirits with a bawdy sexuality. His energy was linked with duality, fertility Procreation and virility among other things. Reliable commentator William Thomson reported in 1891 that Meke-meke was the duplication of one word implying a high degree of quality, hence the duplicated circle in this proposed glyph. It is also in honour of his image which was a mask carved onto the rocks of Easter Island – clearly also male genitalia. I have included an artist's impression of Makemake's image on Easter Island for comparison.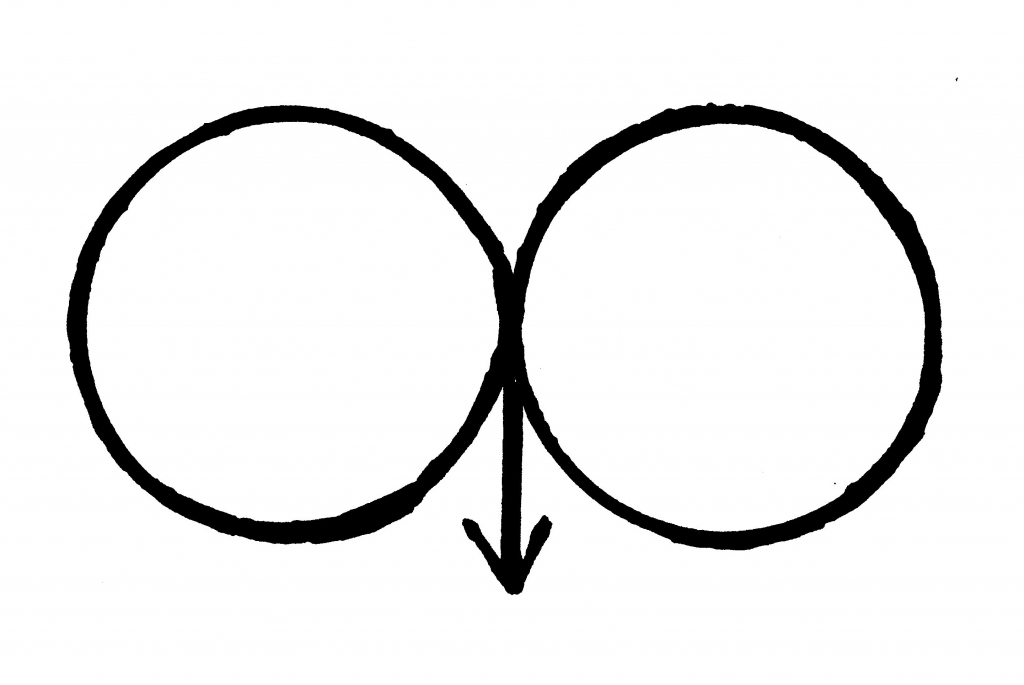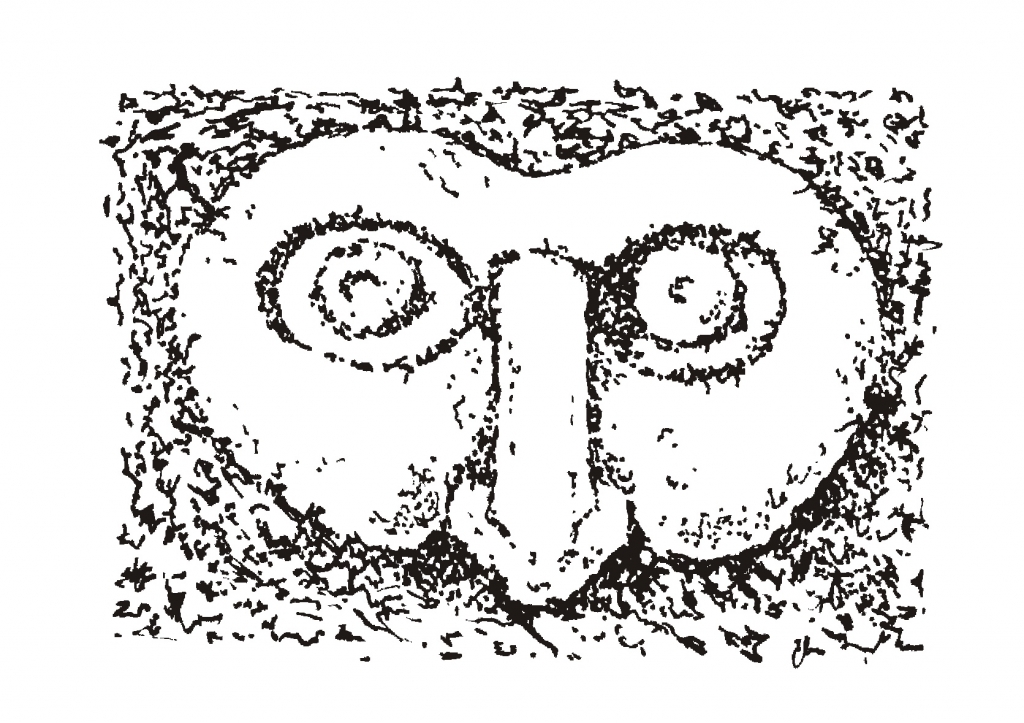 My e-mail for comments alison@alisonchesterlambert.com