Book Tour - WEST COAST USA - May 2011 all dates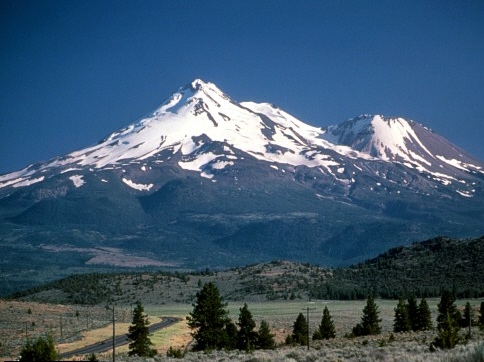 To hear Alison talk live, contact any of the venues below.Some talks are for astrologers, some are general and for anyone who is spiritual and curious about the future of humankind in the 21st century.
For live one-to-one readings - one and a half hours long - $150 - e-mail alison@alisonchesterlambert.com or phone 044-1827-68288
Friday 13th to 15th May Non-astrology talk at 3 day event Mount Shasta
The Buddhist Wesak Festival. http://www.wesak.us/ e-mail msmag@bestweb.net PO Box 1289, Mount Shasta, CA 96067 Tel. 530-926-5500 or 888-926-9255 Venue: Sisson School, Mt. Shasta, CA $300
Monday 16th May Evening astrology talk. Sacramento
Sacramento Area Astrologers http://sacastrologers.blogspot.com e-mail Fullofgratitde@comcast.net $18 `FIVE MORE PLUTO'S. THE DWARF PLANETS AND THE KUIPER BELT`
Weds 18th May Evening non-astrology talk Los Angeles
Four of the top ten mega quakes of the last 100 years happened in the last 7 years! Strange weather is happening all over the planet. In April there was a heatwave in England, and it is raining in Los Angeles in May. There are huge shifts and changes to come in all walks of life in the next few years. Want to hear what they are, so you can prepare?
This talk by will be for non-astrologers and anyone can understand it..... and it is fascinating for anyone interested in the future.... huge spiritual changes.... climate change.... mega quakes.... it's all here with one of the U.K's top astrologers....
Mystic Journey Bookstore, Venice, LA http://www.mysticjourneybookstore.com e-mail brookemysticbooks@live.com Venue: 1319 Abbot Kinney Blvd, Venice, CA 90291 Tel. 310 399 7070 7.00pm $15 `NEW PLANETS PREDICT FUTURE OF MANKIND FOR 21st CENTURY`
Thurs 19th May Evening astrology talk Los Angeles
NCGR, Tarzana, Los Angeles http://www.ncgrla.com Venue: Coco's Restaurant, 18355 Ventura Blvd, Tarzana, CA 7.30pm `FIVE MORE PLUTO'S. THE DWARF PLANETS AND THE KUIPER BELT`
Friday 20th May Evening astrology talk Portland, Oregon
Oregon Astrologers Association, Portland www.oregonastrology.org tel. 503 246 3714 Venue: SUBUD Center, 3185 NE Regents Drive, Portland OR 97212 7.30pm $15 `FIVE MORE PLUTO'S. THE DWARF PLANETS AND THE KUIPER BELT`
Sat 21st May New Connections TV show Portland, Oregon
No infomation given yet.
Sun 22nd May Afternoon non-astrology talk Portland, Oregon
New Renaissance Book Shop www.newrenbooks.com e-mail nrbevents@gmail.com Venue: New Rennaissance Books, 1338 NW 23rd Ave, Portland, OR 97210 tel. (503) 224 4929
2.00pm – 5.00pm $35 `NEW PLANETS PREDICT THE FUTURE OF MANKIND IN THE 21st CENTURY`