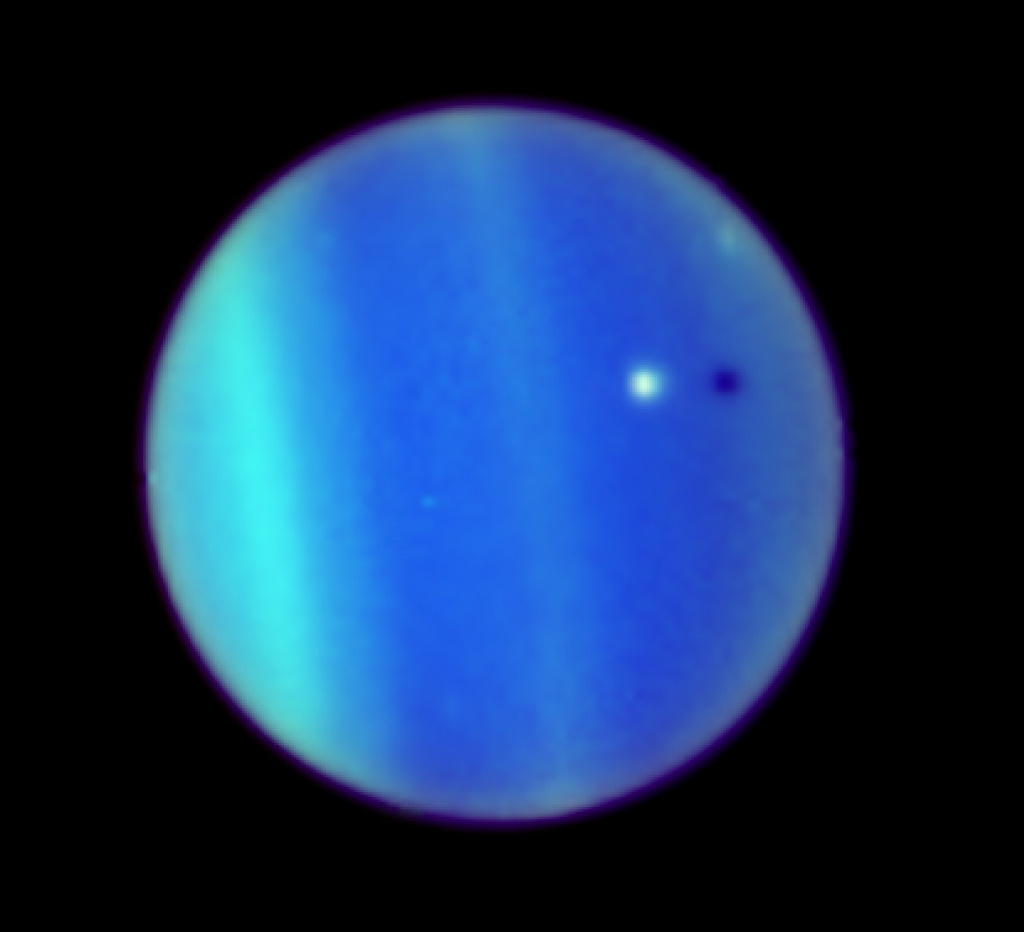 An electrifying event….
By Alison Chester-Lambert
The big news on the 10th December 2011 was a total eclipse of the Moon. But elsewhere in the Solar System something else was happening too. A planet that had been appearing to travel backwards in the heavens for many months stood still, and the electromagnetic waves it pours forth were burning a path towards the Earth.
The planet Uranus may be beautiful to look at but the meaning it imparts can be staggeringly impactful. For it represents revolution, rebellion and reform. This is the bringer of enlightenment and the symbolism of its apparent slow halt, followed by a stationary period and then a move forward is one of a lurching forward in the Collective. A pent-up stream of vast energy leaps into forward motion with the velocity of lightning slicing through space. A damn bursts ….a prisoner is released…. frissons of electromagnetic energy course through the existing field lines in our solar system, snapping and zapping into the Earth atmosphere to stimulate an already throbbing situation.
But there is more than this……
Uranus now races forward for a date with destiny. For the next significant aspect that this dynamic ball of energy will make is with Pluto – symbol of evolution – on the 21 June 2012. The Summer solstice. They will meet for the first time in a mammoth run of 7 clashes that will rock our world for the next four years. Heralding more change than we have witnessed so far in the 21st century. Corporate, financial, scientific and political paradigms will fall and rise as these two giants slug it out in the skies above our heads.
For the outcome…. Buy my book `The Future in the Stars` or go here http://www.midlandsschoolofastrology.co.uk/2012_a_sensible_complete_guide_by_astrologer.html