Private Readings
Astrology readings any where in the World
Only £89 for 90mins via Skype.
Call 07767 810889 if you are in the UK or e-mail alison@alisonchesterlambert.com for elsewhere
For more information on Alison's readings or to see what people say about her click here
---
To watch a video trailer about the Astrology Reading Cards click on the image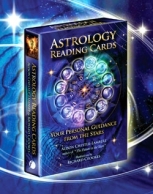 `Starry Messengers`
Alison's first book and a limited first edition. There are just a few copies left. This book was re-published as the `Future in the Stars`, so you do not need to buy them both. Click on the image to find out more.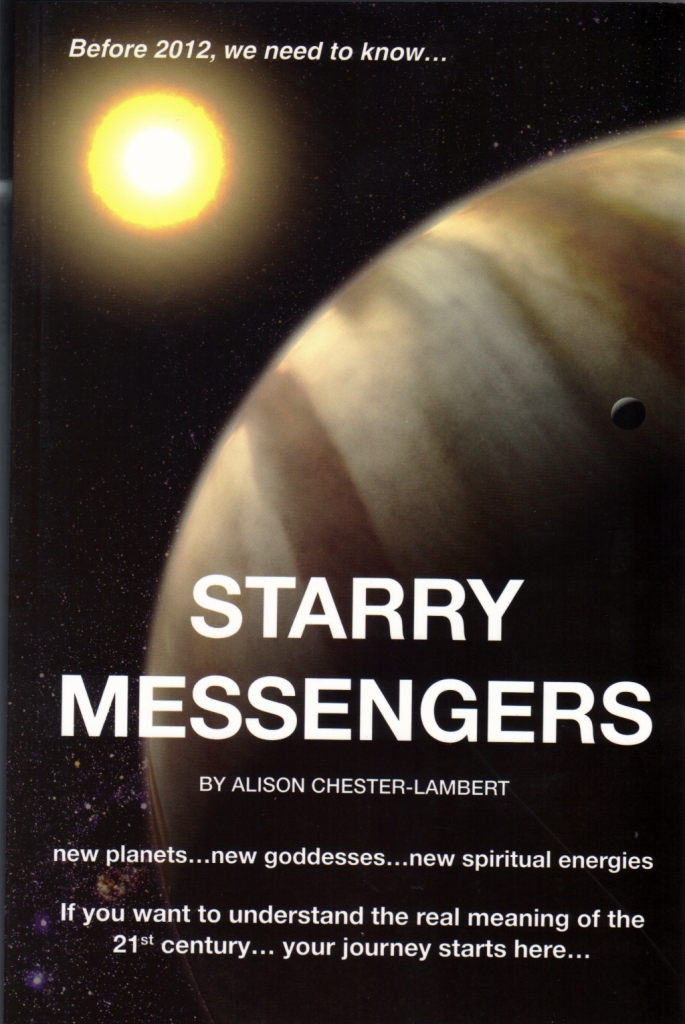 ---
Click here to see review of `Future in the Stars`
in Paradigm Shift
Click here to read a review of `Future in the Stars` on the RealAstrologers website
Article on Makemake and population issues on